Our "Saturday Seminary" events are meant to equip and encourage you. Each two-hour session looks at a different topic that will help you understand the Christian faith, your relationship with God and how to live in joyful confidence as a follower of Jesus. There are 4-5 Saturday Seminary events scheduled throughout the year.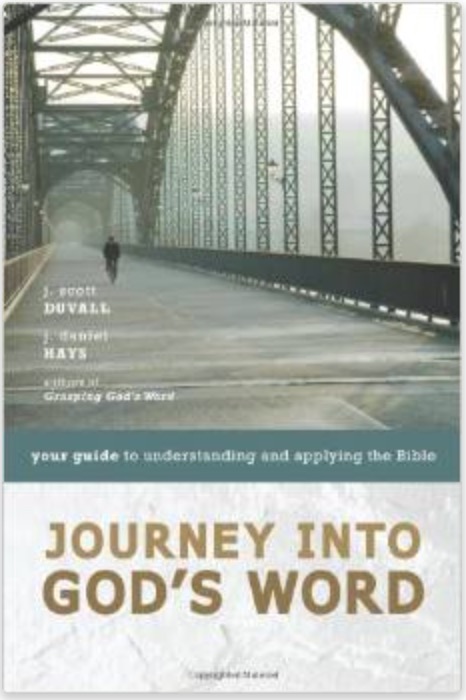 On April 25, 10:00 a.m. – 12:00 p.m. at the Northstar Ministry Center, Associate Pastor Neal Nelson will be leading us in "how to interpret the Bible." Correctly understanding and applying scripture is an essential part of Being the Church. Come invest in your (and other's) spiritual growth by looking at the art and science of understanding and applying scripture.
Topic: How to Interpret the Bible (Hermeneutics)
When: April 25, 10:00 a.m. – 12:00 p.m.
Cost: $10 (covers the book Journey Into God's Word by Duvall & Hays)
RSVP: Click here to register.